Sichuan Keenlion Microwave Technology Co., Ltd. is a professional manufacturer of microwave passive components in the industry. The company is committed to providing customers with high-performance products and high-quality services to create long-term value growth for customers.
Sichuan clay Technology Co., Ltd. focuses on the independent R & D and production of high-performance filters, multiplexers, filters, multiplexers, power division, couplers and other products, which are widely used in cluster communication, mobile communication, indoor coverage, electronic countermeasures, aerospace military equipment systems and other fields. Facing the rapidly changing pattern of the communication industry, we will abide by the constant commitment of "creating value for customers", and are confident to continue to grow with our customers with high-performance products and overall optimization schemes close to customers.
We provide high-performance mirrowave components and related services for microwave applications at home and abroad. The products are cost-effective, including various power distributors, directional couplers, filters, combiners, duplexers, customized passive components, isolators and circulators.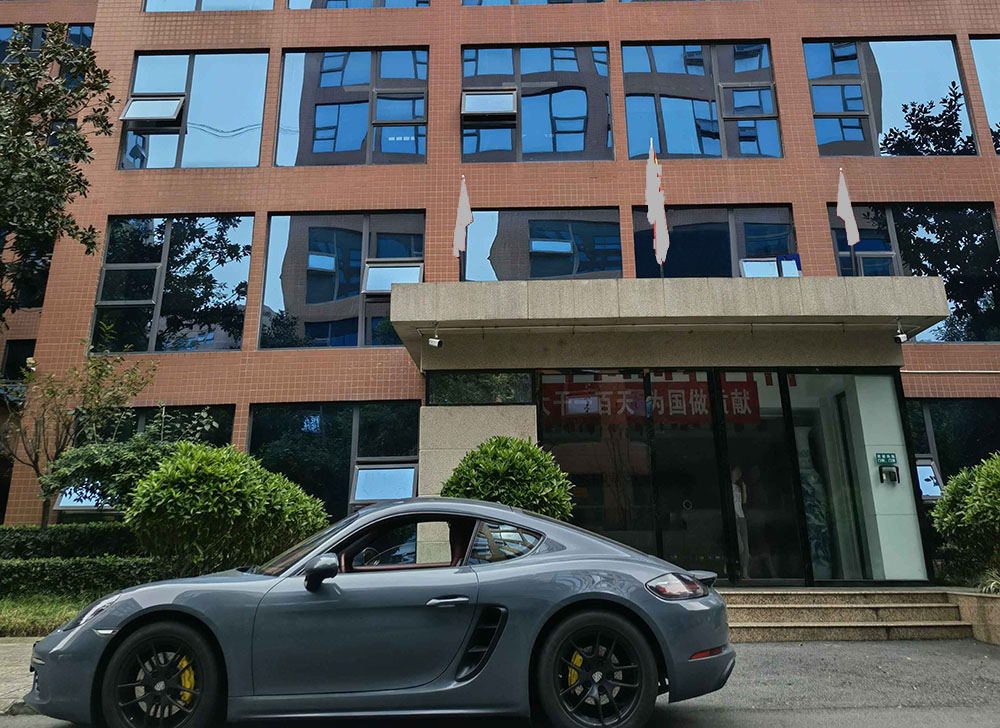 Our products are specially designed for various extreme environments and temperatures. Specifications can be formulated according to customer requirements and are applicable to all standard and popular frequency bands with various bandwidths from DC to 50GHz.

Our company is funded on 2004, and we specialized in costumize and  large quantity of production. Professional technique support and powerful production capacity.

We have passed AOV, SGS, ROHS, REACH, ISO9001:14000 certifications, reliable quality, please rest assured purchase.

Business cannot work without credibility. Choose us for credibility and confidence, Trade with Confidence, Credible and Reliable.

Your inquiry, we will reply in the first time, and keep on providing quality products and satisfactory service. We warmly welcome you good luck!
Sichuan Clay Technology Co., Ltd. has been in the radio frequency communication industry since the 3G era.
Has been leading the development of wireless communication coverage technology, constantly innovative design and development of new product ideas, including: cavity filter, microstrip power splitter, microstrip coupler, 3DB bridge, cavity Duplexer, combiner, passive components and so on.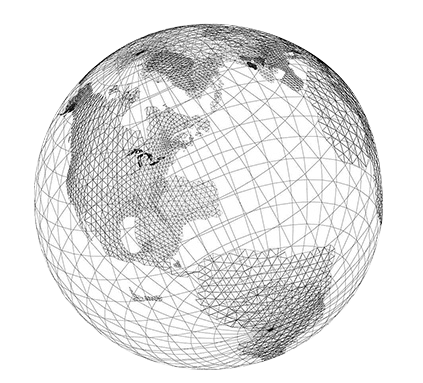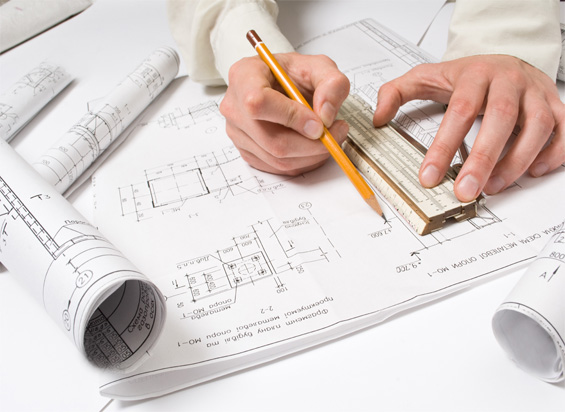 1. Provide private customized product design, and provide customized process service according to customer's specific requirements and sizes.
2. Provide one-year quality assurance cycle, except for man-made damage, all product index parameters and appearance problems are returned or repaired free of charge.
Our equipment includes: high and low temperature experimental box, DC-50G RS RF network analyzer, Kailes third-order intermodulation instrument, laser cutting plotter and other equipment.
Leading CNC machining center. Equipped with 12 CNC machine tools, and the Japanese brother machine SPEEDIO series model S500Z1, to ensure that the mechanical processing of high efficiency, high quality, high precision, for our production, technology research and development to provide a solid backing.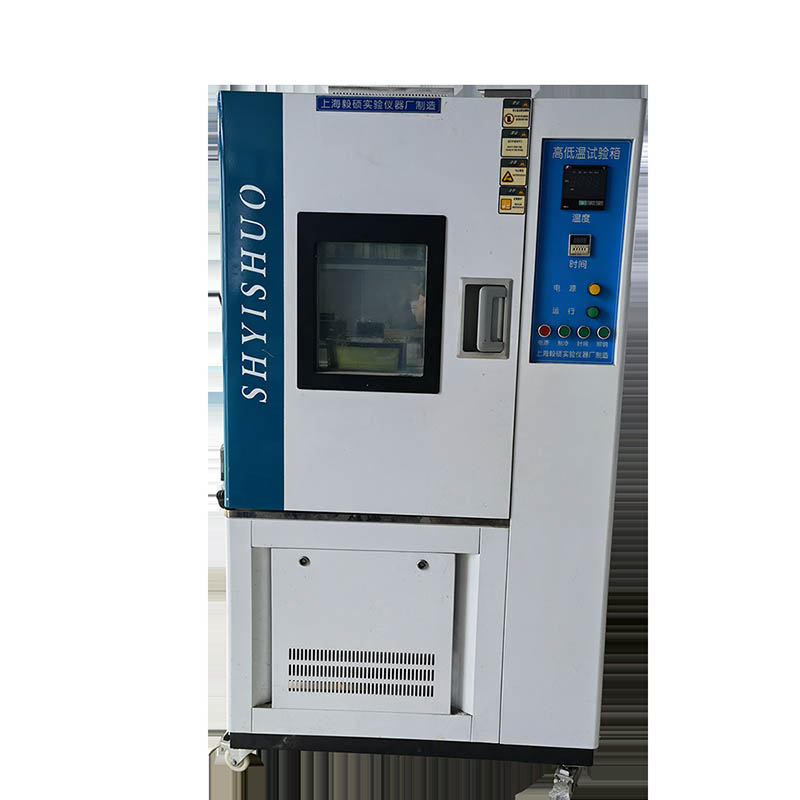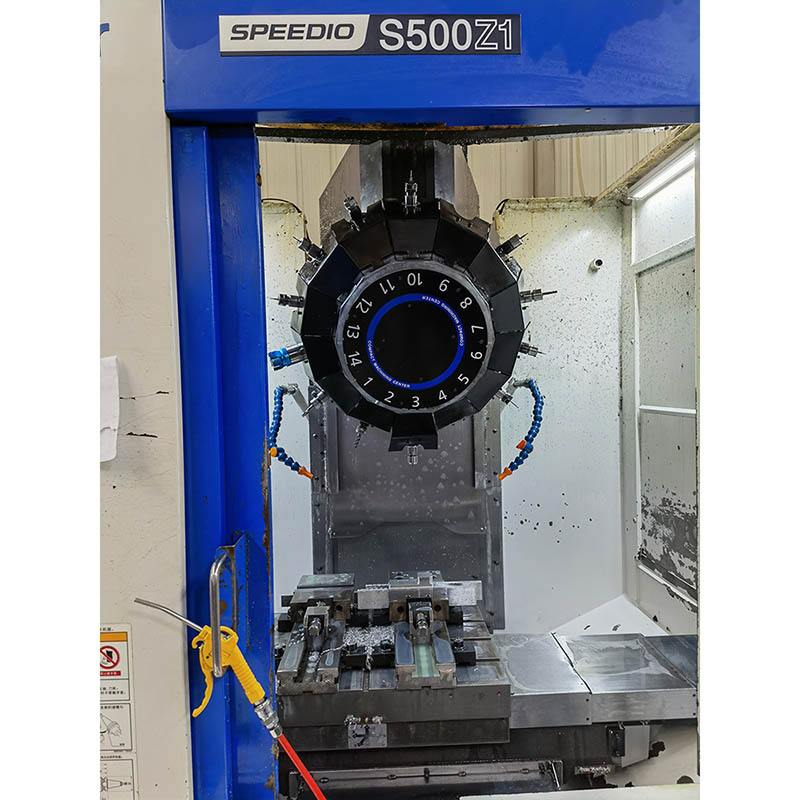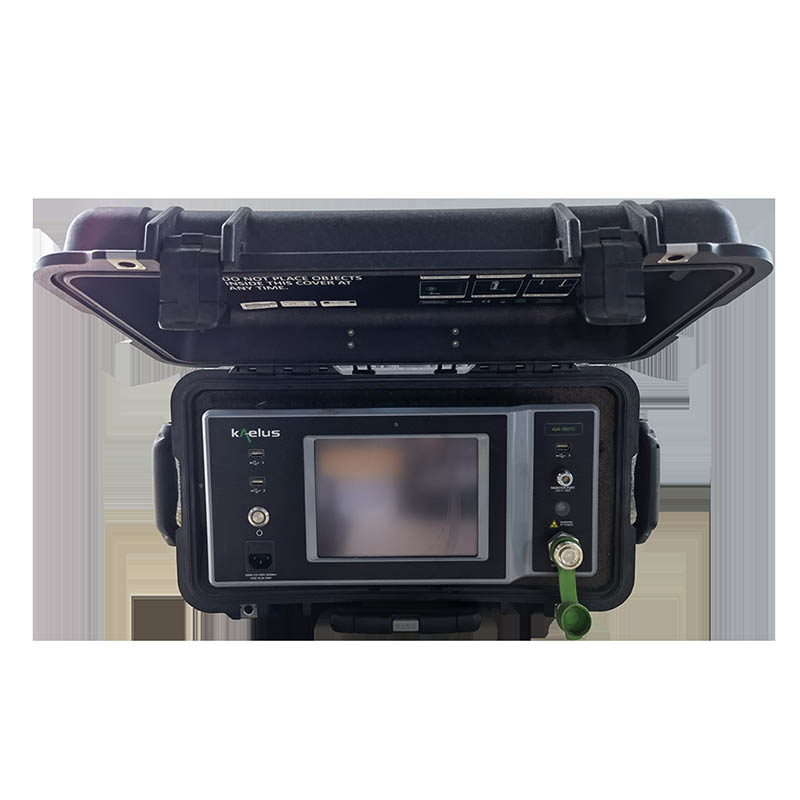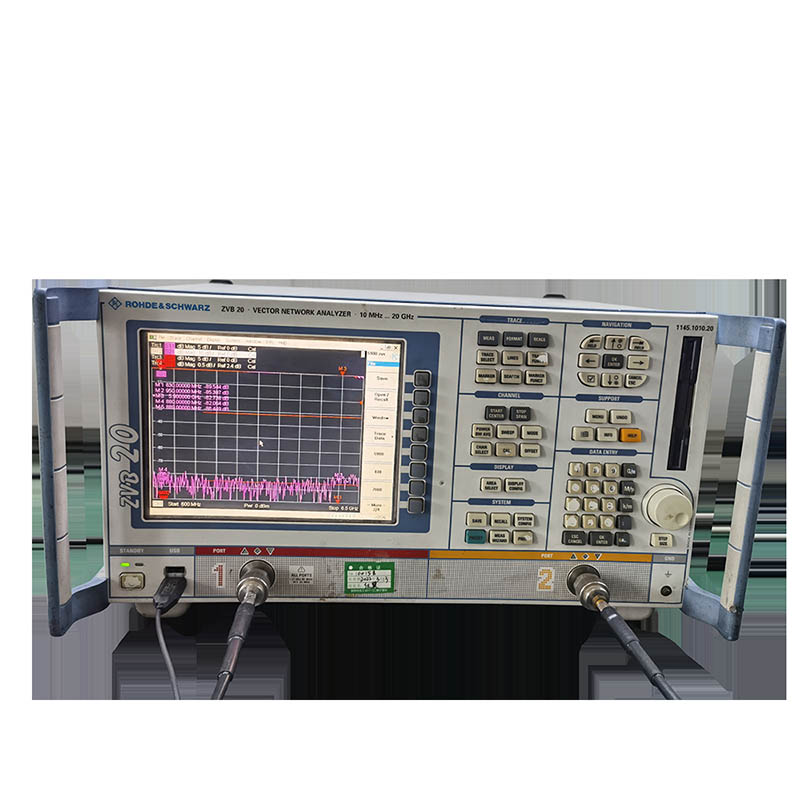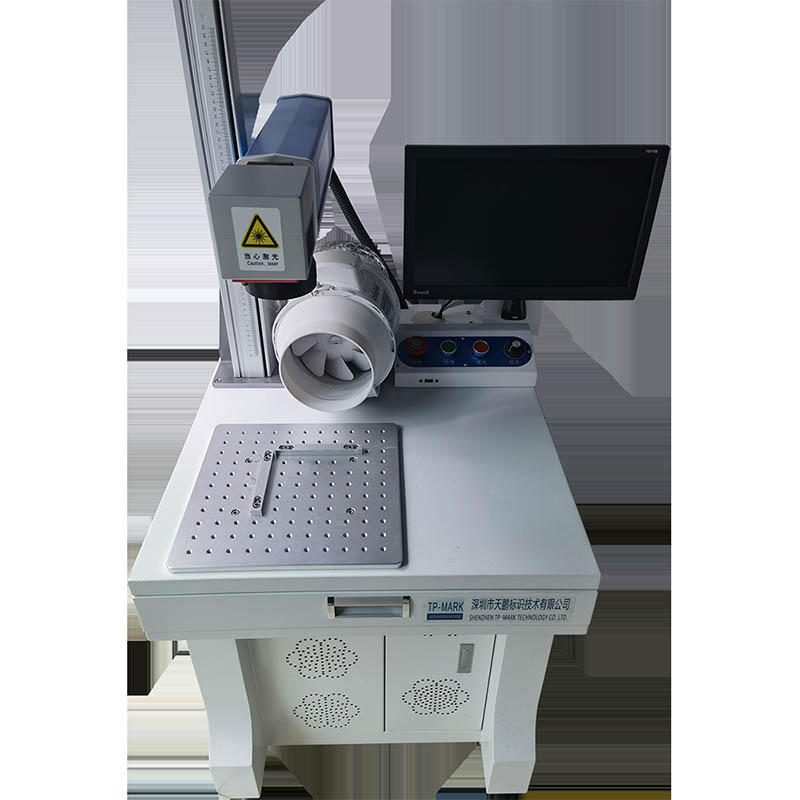 We have 3 professional production departments with 9 production lines : 13 sets of advanced high frequency VNA and completed high and low temperature equipments. Scientific supplier management system guarantees our production orderly processed.
Superior technical quality and innovative team unity, has established a foothold in overseas markets. Our main products include Power Divider、Cavity Filter、Band Pass Filter、Duplexer、Combiner、Directional Coupler、3DB Hybrid bridge、other passive components, etc.

Our company has established a strict design, production and quality management processes, and passed the ISO9001: 2015 international quality system certification. Our confidence in the quality of every product delivered to our customers is based on a complete quality assurance system.
With our strong team of engineers for Research and Development, rich experience, competitive price and  excellent service, choosing cooperate with our company is your right & best choice. We warmly welcome you visit our factory and any inquiry at any time.