Combiner/Multiplexer RF Multiplexer or combiner is passive RF / microwave components used for combining microwave signals. In Jingxin category, RF power combiner can be designed and produced in cavity or LC or ceramic version according to its definition.
A combiner is to combine signals of two or more channels into one channel, so as to improve the number of transmission channels and expand communication capacity. There are mainly indoor combiners and outdoor combiners.
Tens of types of combiners with varying frequency, type and performance are available and can achieve dual-band, tri-band and even twelve-band combiner function. At present, the product has been applied in mobile communications systems such as LTE, TD-SCDMA, CDMA, GSM, DCS, WCDMA (UMTS), WLAN, etc
If we reverse the use of equipment shown at the beginning of the tutorial, inputting 2 different signals on ports (2) and (3), we have the sum, or 'combination' of these signs on the output (1).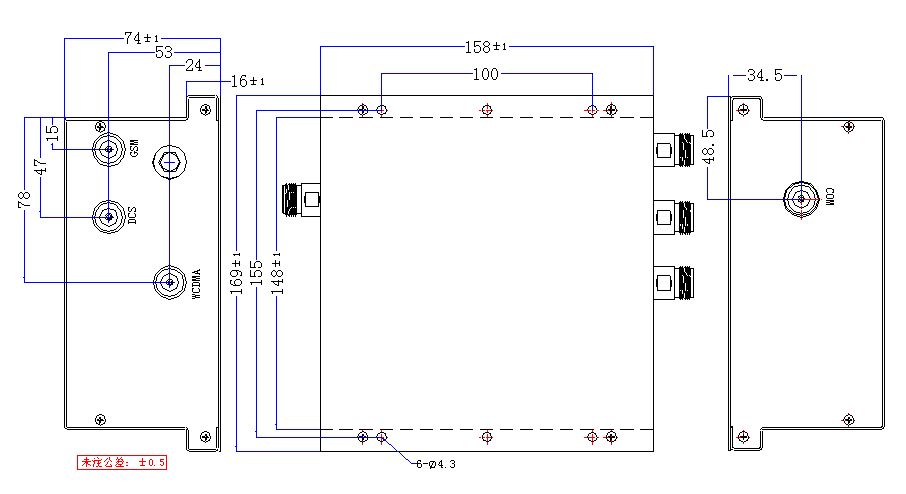 Key parameters for choosing a combiner
•Isolation between output ports
•Phase between output ports
•Return loss of output and input port
•Power rating of  the component
•Operating frequency range
Main Features:
•Design: Integrated cavity design minimizes solder joints and optimizes PIM performance, guaranteeing superior performance and reliability.
•Materials: Using top-grade casting equipment, the internal cavity is completely silver-plated, to ensure top-quality electrical performance.
•Quality Control: Every single product undergoes repeated standards testing, 120 hours of salt-spray corrosion testing, and mechanical shake and transportation testing.
•ROHS compliant.
•Lifetime warranty: We guarantee the quality of our products with our lifetime warranty.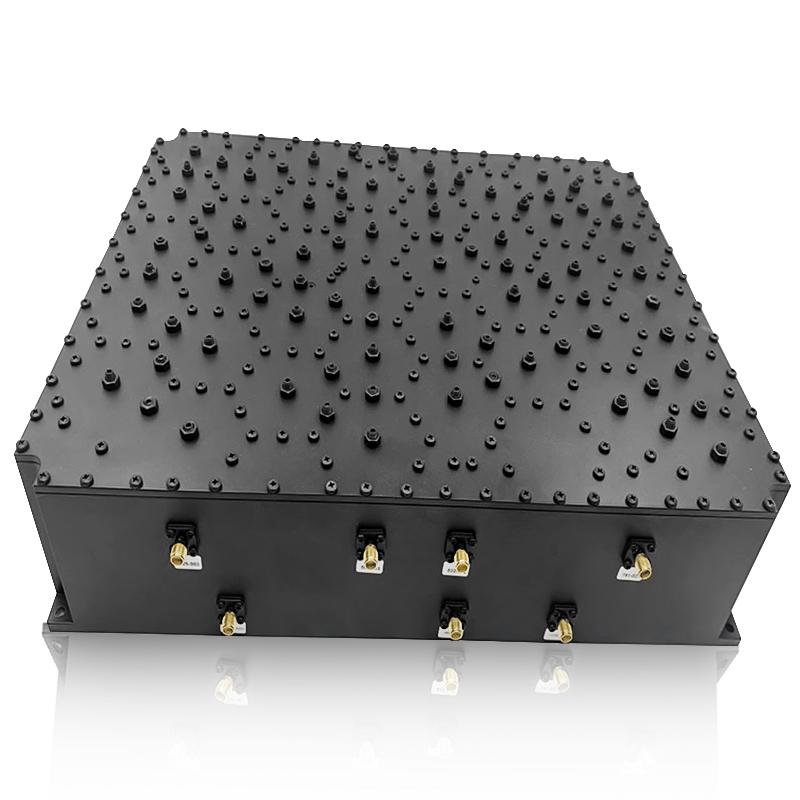 Si Chuan Keenlion Microwave a large selection of RF Combiner in 2-band\3-band\4-band\5-Bnad\6-band\7-band configurations, covering frequencies from 0.5 to 50 GHz. They are designed to handle from 10 to 200 watts input power in a 50-ohm transmission system. Cavity designs are utilized, and optimized for best performance.
Many of our combiners are designed such that they can be screw-down mounted to a heatsink, if necessary. They also feature exceptional amplitude and phase balance, have a high power handling, very good isolation levels and come with a rugged packaging.
We can also customize the RF Combiner according to your requirements. You can enter the customization page to provide the specifications you need.
---
Post time: Oct-18-2022