100W Cavity Directional Coupler 70-500MHz Ultra-wideband Microuwave Directional Coupler N-Female Directional Coupler
Product Detail
Product Tags
1. 10dB 50ohm Directional Coupler N-Female connectors full-band 70-500MHz
2. The 10dB Directional Coupler can continuously sample the transmission power along a certain direction of the transmission line, and can divide an input signal into two signals with equal amplitude and 90°phase difference.
3. Port Connectors: N-female connector.
4. The design is simple and compact, easy to carry and easy to install.
5. DC current pass through input to output
6. Applications: lab use, VHF and UHF, Defense
7. Model Number: KDC-70/500-10N
8. 70-500MHz 10dB PIM3 Directional Couplers are passive four port devices which are used to couple part of the signal travelling in one transmission line to another port. They are typically used for sampling signals in a system. Directional couplers can be developed using a number of techniques – striplines, lumped element or discrete elements.A directional coupler has four ports –Port 1 – Input, Port 2 – Output, Port 3 – Coupled Signal Port, Port 4 – Isolated Port.
The power that is passing from the input (port 1) to the output (port 2) is coupled with a coupled line and passes out through the coupled output port (port 3), which is isolated from the main output port (port 4). Any reflected power from the main output is coupled to the port that is terminated, resulting in minimal reflections within the device/system. The power level of the coupled signal is a parameter to be selected based on the requirement.
Feature

Advantages

Wide bandwidth

With a bandwidth spanning 70 to 500MHZ, Directional coupler is ideal for most lab testing applications, avoiding the need to switch components for different frequency bands.

Excellent Directivity

• 12 dB typ

High directivity allows sampling of input powers with minimal detrimental effects due to output mismatches.

Excellent coupling flatness, 10±1 dB typ

Excellent coupling flatness over the entire frequency range minimizes the need for compensation circuits in most cases.

VSWR 1.3: 1 typ.

Good VSWR over 70 to 500MHZ minimizes undesired reflections and resulting amplitude ripple.
Product Name

Directional Coupler

Frequency Range

70-500MHz

Coupling

10±1dB(100-500M)




10±2.5dB(70-100M)

Insertion Loss

≤ 1.0dB

VSWR

≤1.3: 1

Directivity

≥12dB(70-300MHz) ≥15dB(300-500MHz)

PIM3

≤-140DBc@43*2

Impedance

50 OHMS

Power Handling

100 Watt

Port Connectors

N-Female

Operating Temperature

-40℃ to +80℃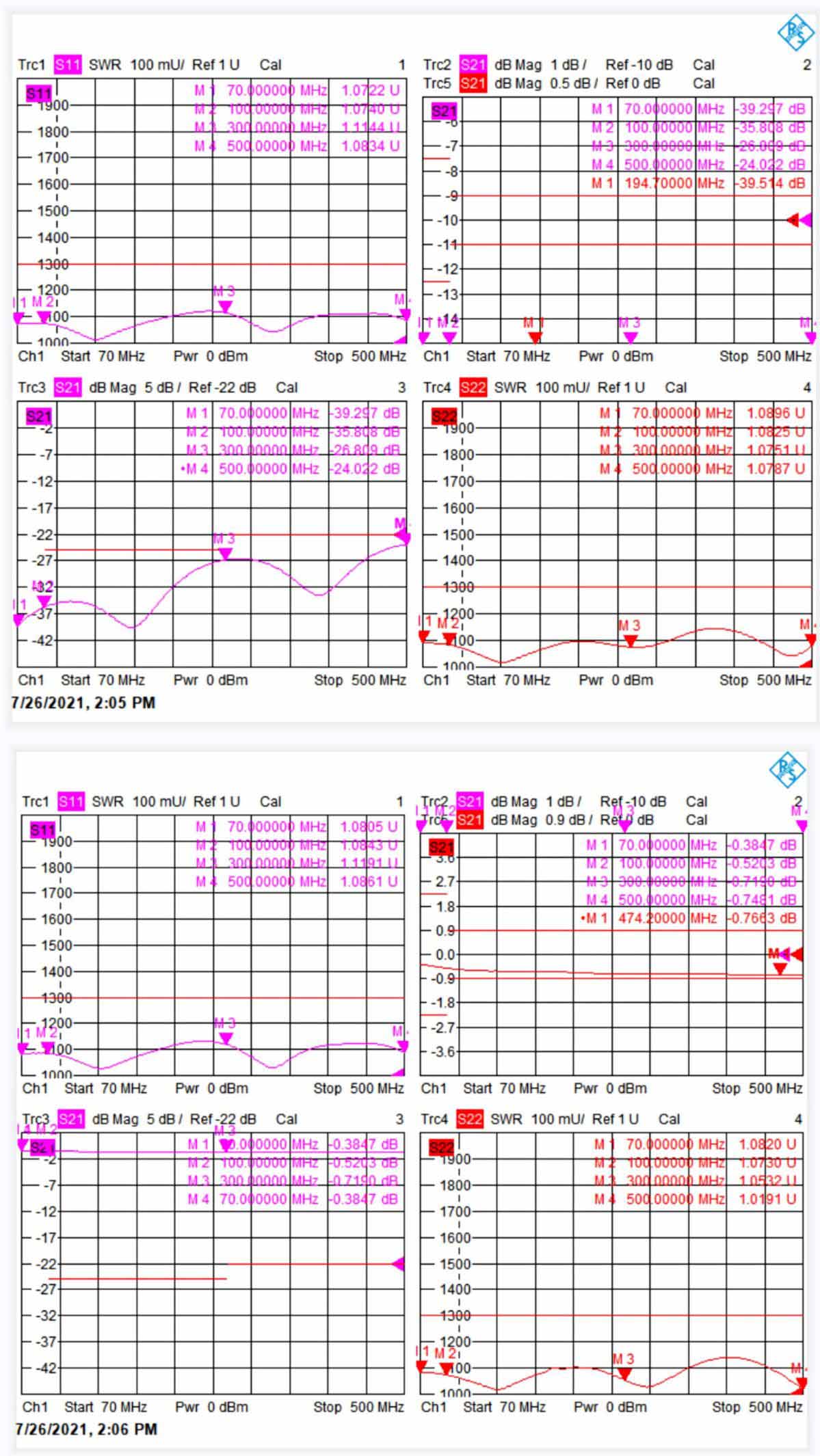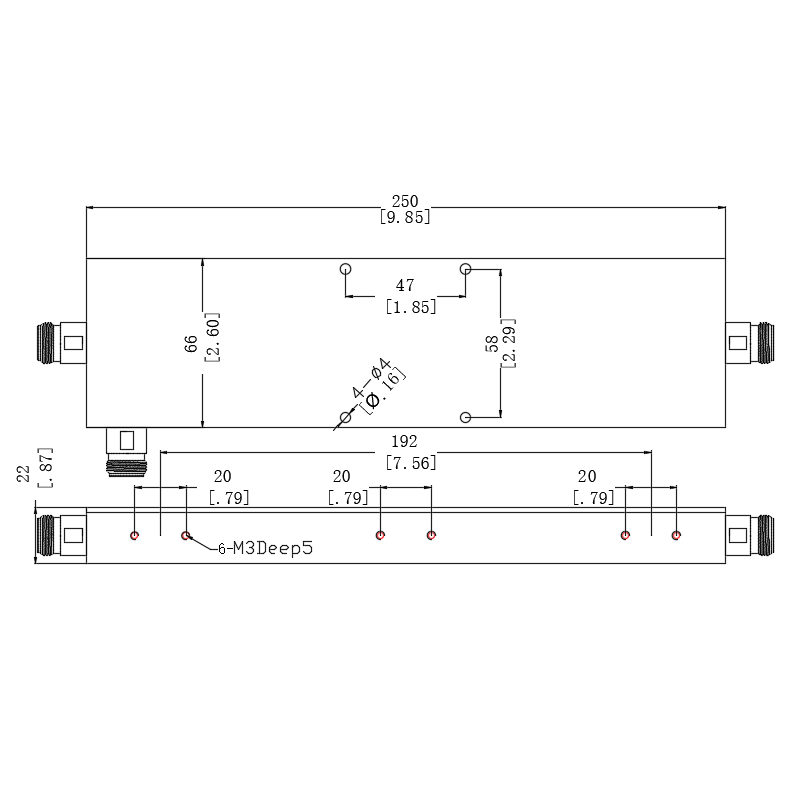 Selling Units: Single item
Single package size: 26×8×20 cm
Single gross weight: 1.02 kg
Package Type: Export Carton Package
Lead Time:
| | | | |
| --- | --- | --- | --- |
| Quantity(Pieces) | 1 - 1 | 2 - 500 | >500 |
| Est. Time(days) | 15 | 40 | To be negotiated |
Sichuan Keenlion Microwave Technology  is a global leader in the design, manufacture and distribution of RF, IF and microwave components and integrated assemblies covering the DC to 50 GHz range. With over 20 years of experience serving the industry,These components include Power Dividers, Directional Couplers, Filters, Combiners, Duplexer, Custom passive components,Isolators, Circulatiorsand specialized test systems for use in the cellular, telecommunications, OEM test equipment, medical, automotive, defense, and automated test systems markets.its unique products for applications in space, military, communications, telecommunications, commercial, and consumer electronics systems.
Q. What's your payment terms?
A. Our payment term is T/T , L/C, Western Union, MoneyGram, Paypal.
Q. Where are you located?
A. We are in chengdu, sichuan
Q. It is all right to add our logo on your products?
A. Yes, we can do printing logo or laser logo.
---
---
Write your message here and send it to us